EXCELLENCE
Deliver excellence in Technology, Branding & E2E HR Services
EXCELLENCE
NTG Excellence and Innovations
Novora Technology Group (NTG) aims to deliver excellence for our customers by providing E2E HR Services, supports Branding and overcome tomorrow's challenges with the best in Technology and Digitalisation
We provide a wide range of IT digital transformation services and solutions to help companies leverage technology to compete in modern digital world. With highly experienced team of professionals, we excel to adopt digital transformation as a practice to leverage technology for business.
Let's Talk
Dreams and Teams Work Together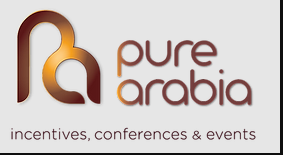 Mathew and team were very responsive and supported us through the whole process of building the event app to connect our global team . We are far from technical so it was critical that we had a team that were happy to hold our hands!
Zaki Badawi

We developed a great partnership with NTG and their dedication to our website during the launch of Bosch homeconnect is evident in all aspects. We appreciate their attention to detail and creative approach to bringing our new product to life online.
Herman M

We pay our sincere appreciation for the intact services that has been extended to ADPC for this project.Team has extended maximum support even for the last minute changes occurred on this project ,managed the challenges extremely well which exceeded our expectations.
Reji KB