HR Services
Our HR outsourcing services include activities during the entire employee life-cycle, right from recruiting, onboarding, training to retirement or outplacement. We partner with client organizations to fully assist them in the transformation of their HR model to bring maximum value and deliver maximum benefits for the business through HR management services. Our HR solutions are designed with a single representing resource dedicated to manage and support all HR and employment processes, thus allowing clients to focus on the key business areas
Payroll Management
One of the integral parts of Employee Satisfaction is Payroll management. Timely and accurate salary processing and due statutory compliances is basic hygiene that an organization is expected to follow. Offering a full spectrum of payroll management services, we deliver composite value in the field of human resources.We have evolved our solution delivery model by adapting to the modern technology services scenario. Our payroll outsourcing services are custom designed that complement with HR goals of our partner clients meeting objectives
Permanent Recruitment
Recruitment Consultants of Novora are experts in mapping the most exceptional talent available in the market to the right opportunity in lines with the global standards which includes diversity in skillset, mindset and work experience. With our top-notch permanent recruitment services, you can expect the right talent in the right place in a short period when our consultants dedicate themselves in assisting clients to achieve their business objectives. We understand the requirement , develop a strategy , shortlist the talent , finalise job offer and assist on on-boarding
Contract Staffing
NTG provides reliable contract temporary staffing solutions that offer you the ability to build your staff strength without absorbing them full time, assist overloaded employees during critical times, and keep projects moving. We have a verified, time-tested hiring procedure that permits us to hire just the right applicants for your organization. Our staffing temporary contract services provide you the chance to enhance the strength of your staff without recruiting them permanently, helps overloaded workers during crucial times, and keeps work continuing
Training Solutions
We collaborate with clients to build an end-to-end customised compliance training plan rom hiring employees, implementing office rules, to monitoring employee activities, being cognizant of government norms and scheme benefits. It aims at bridging the gap between industry expectations and the time required to hire talent ready to be employed on the main job immediately. The process of the Hire, Train and Deploy program is as simple as hiring a candidate, training them for an industry-related job with a specific skill set, and deploying them at client's establishments.
Recruitment Outsourcing
Recruitment Process Outsourcing (RPO) is a form of business process outsourcing (BPO) where an employer transfers its recruitment processes to an external service provider.Novora Recruiting team support a project or an ongoing recruitment expertise to scale quickly while delivering an exceptional experience to talent and hiring managers. We work together to refresh clients' talent acquisition approach. With our RPO services ,recruiters embedded into clients' internal team ,truly work in tandem , living clients' business, brand and culture.
Unify your HR Needs on One platform
Enhanced and fully modular organisational support for payroll management, recruitment, contract staffing, training solution and recruitment process outsourcing. We offer a wide range of onsite and offsite HR services to businesses to improve productivity within their internal departments.
From recruitment and payroll management to performance appraisal and employee engagement, and everything in between, we will keep your HR functioning productively and efficiently. Be our strategic partner and we deliver the best solution and services for you.
Let's Talk About Your Requirement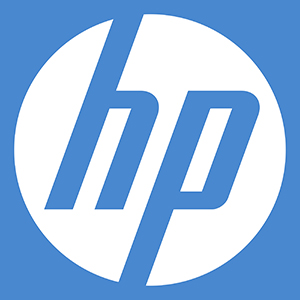 My sincere thanks to Novora's HR division to find an executive position min Abu Dhabi . I was very impressed with the way they educated me about the role and how they stood by me from Day 1.
Alex Mathew - HP UAE

I am quite happy about Novora HR services. They are reliable , well connected and have consistently brought us high-Calibre candidates. They follow up diligently and honour the commitments
Jerin Jose - Milestones Rehabilitation Center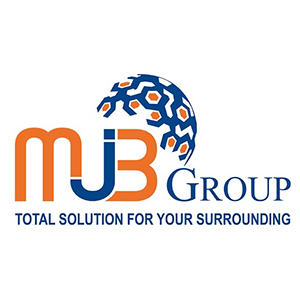 NTG has been instrumental in providing us with the best resources for different business units.Their approach to handling issues and requirements are very mature and with ethics.
NOBIL JOSEPH - MJB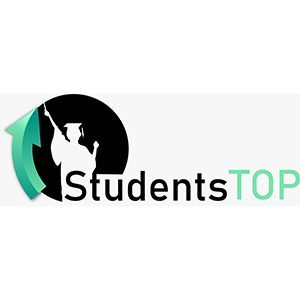 As a small business, novora Group was exactly what we needed for HR services. Affordable, professional, and friendly! We absolutely recommend them.
Jeremy D - StudentsTop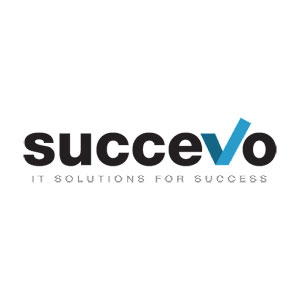 Novora is a remote-first company looking to work with the best talent, without regard to borders or time zones , NTG has helped us accelerate those hiring plans.
Aji Raju - Succevo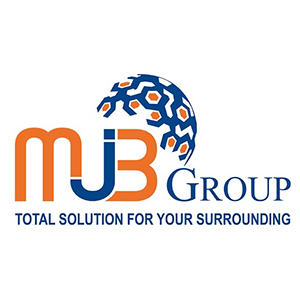 HRMS platform of novora streamlined our processes pertaining to employee movements and behaviours enhancing people attributes and improving their value proposition.
Arun Mehta - MJB India
Over 100
Happy clients worldwide
We're fortunate to work with fantastic clients from across the globe in over 11 countries on design, branding, and development projects.