WEBSITES
Highly specialized web design services
WEBSITES
Branding
We build differentiating brand identity
Branding
Creative.
UI/UX designs discovering true potential of organization
Creative.
We support our customers with our expertise in branding with the help of modern technology. We help you to leverage your brand to deliver more visibility, differentiate your firm, build credibility, and attract top talent.Our branding expertise varies from state-of-the-art website and mobile app development, UI and UX design services, Branding Identity, Digital Marketing and Digital Strategy according to the branding guidelines of our clients and aligned to data security policies and standards.
Website Development
We provide highly specialized web design services with a broad base and business-driven approach.We build personalized,responsive,highly engaging,mobile friendly  and generation oriented websites in the guidelines of our clients, security policies & standards.
Mobile App Development
Our team designs, builds and supports custom-tailored cross-platform mobile apps that are tailored specifically to your business needs optimizing the user experience, cost efficient, high-performance, secure, and help businesses improve their conversion rates.
Branding Identity
The brand identity is what differentiates a business from competition. Graphic designs are helpful in forming a company's name in their niche marketplace. We actively research, prepare, evaluate and create ideas on priorities and opportunities to move forward.
UI & UX Design Services
Our inhouse UI/UX design team discover the true potential of your organizational objectives and bring eloquence to your business. We support desktop websites and mobile applications with intuitive UI, visually attractive, illustrious and engaging UX with responsive layouts
Digital Strategy - Social Media Management
Novora Digital team helps businesses to establish an effective social media management strategy.  We support with Brand Strategy, Creative Content, Photography and Videography, Hashtag Research, Community Management, Scheduled Posting etc
Digital Marketing
Novora Digital offer services in brand recognition with creation of logo, Posters, Brochures, presentation materials, digitalized event, strategic product promotions etc. We increase awareness and recognition of promotional products with great ROI
01,
Insights
we analyze the current social media landscape for your business including competition analysis, trend discovery, hashtag research, reputation analysis and website traffic metrics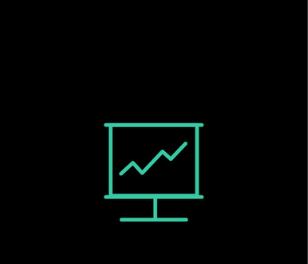 02,
Strategy
novora Digital team helps businesses to establish an effective social media management strategy engaging business owners to understand unique propositions to fulfill the business goals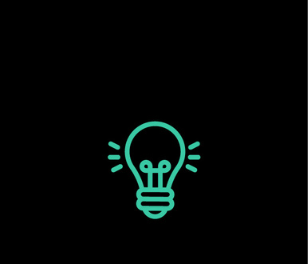 03,
Realisation
Through strategy and delivery of technology and engineering, platforming, experience design and more, we help clients put consumers first and stay agile in marketplace